PROGRAMS AND ACTIVITIES
Welcome!
Below are the different Programs and Activities of The Negros Museum.
Please contact us if you wish to be part of any of the activities we have.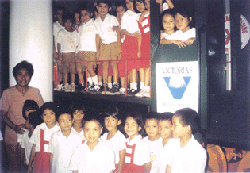 Sponsor A Museum Visit Program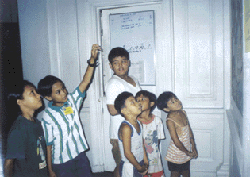 A donation of P500 can sponsor a section of public school students (50 students) to visit the museum.
Junior Museum Guide Training Program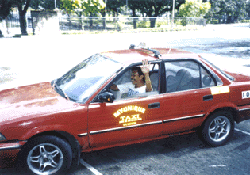 Every summer, in the months of April and May, the museum conducts a training program for children between the ages of 8 - 15. After an intensive 4 week training, the children get to guide the museum's visitors.
Taxi Drivers as Museum Partners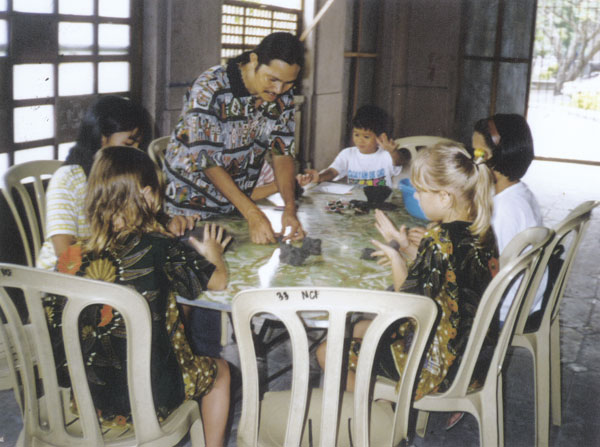 Taxi drivers can avail of a free guided and comprehensive tour of the museum and learn about the history of Negros. This fosters a sense of pride for our province and will encourage them to bring their passengers, especially the tourists, to the museum.
Summer Art Workshop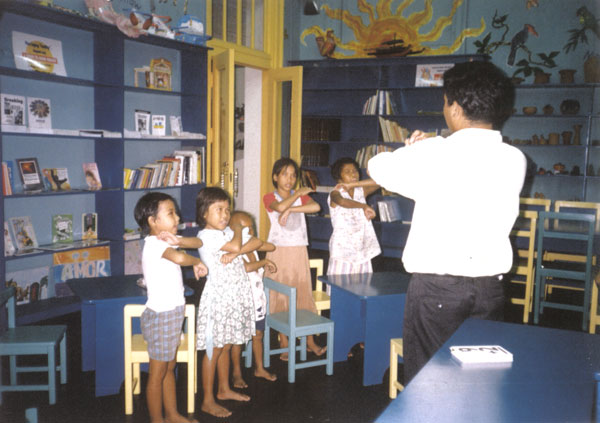 From April to May every year the museum offers courses on oil and watercolor painting, candle making, printmaking, bottle art, etc.. This is open for children and adults alike.
TUKLAS Children's Library, Resource & Activity Center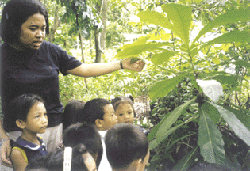 This is an activity center where workshops are conducted for childrenof all ages, especially street children. They are welcome to play and read here to their heart's content. The center also offers informal early childhood education for children ages 2 to 6 years old. Workshops of the different art disciplines such as pottery, sculpture, watercolor, and oil paintings are also offered in the center. All workshops have a component workshop for the street children. The center is also the venue for the museum's lectures on different topics such as the environment. This also serves as a research center for college students who do projects or term papers. This center also accepts old books and toys.
Early Childhood Education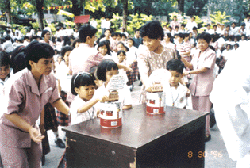 Piso-Piso Para sa Museo Project
The museum, has distributed water containers for P1.00 (one peso) coin donation for the museum's various activities. These plastic bottles can be found in many public places around Bacolod City.